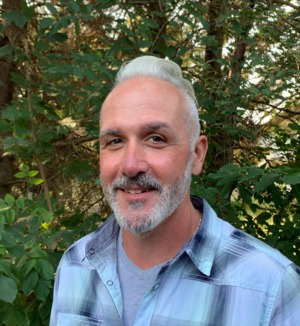 Cell: 608-751-4412
Email: [email protected]
My career in Real Estate was introduced to me by my father Terry Briggs in 1999. Over the years I have seen the Real Estate market get more and more sophisticated in regards to how buyers and sellers are searching for new homes and/or marketing their current home via the Internet. Unfortunately most agents continue to conduct " business as usual"...the way of the past.

What the agents at Briggs Realty Group offer to you is a comprehensive plan which to market your current home and/or to assist you in finding your "dream" home. We are committed to staying on top of our rapidly changing world of technology to best assist you in all of your Real Estate needs...this is what sets Briggs Realty Group apart from the rest.

I invite you to "experience our tradition" of prompt, friendly, professional, and advanced technological service. Call today and MOVE ahead of the rest with Briggs Realty Group!