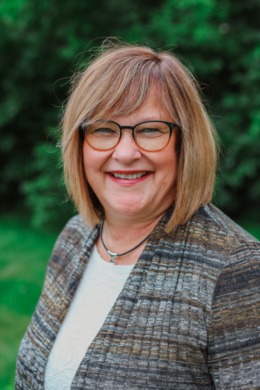 I am here to assist you with all of your real estate needs.  Now is a great time! 
I have lived in the Janesville area for over 25 years raising my three kids.  In my earlier days, I worked in the banking business for 16 years; ending in the mortgage department.  This was a perfect stepping stone into the real estate world.  I worked as a Realtor's assistant for several years gaining background knowledge about the process of buying and selling.
I can help you through the whole process.  Give me a call today!