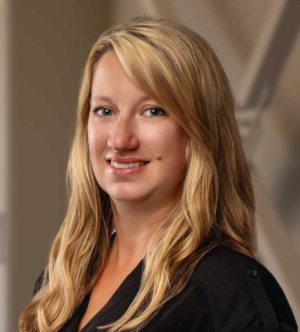 Welcome! I am here to serve you and make your experience exceptional!  I have lived in Rock county my entire life, working many years in Human Resources.  I have had the pleasure to have met so many area residents and serving the community in any way I can.  My background has prepared me to work hard for buyers and sellers to find exactly what they need.
We at Briggs Realty Group have mastered the technology behind real estate sales and our commitment to you is to touch on all avenues possible to help you buy or sell a home! Briggs Realty Group has all of the tools available to help with all of your real estate needs.  This has turned into a family tradition and we invite you to "Experience the Tradition"!
Please contact me anytime!
Testimonials
I thought Erika was a delight to work with, very personable, friendly, and a very good communicator in terms of keeping in regular touch by phone or e-mail throughout the process. During the closing formalities when I sold my home and purchased another, during interactions with other realtors and
bank officials, I sensed they also held Erika in high regard as a reliable real estate professional. This was my third home purchase, and Erika was by far the best experience I've had with a local realtor. When, in the future, I am ready to again sell my current home and purchase another, I certainly would not hesitate to approach Briggs Real Estate again and ask for Erika as my personal agent.
Richard T.
She is very knowledgeable about all aspects of her job and is one of the sweetest people on the face of the earth. She made sure we understood all of the language on all paperwork and went through everything so it was clear and always asked if we had any questions. She kept us informed every step
of the way and was very patient with our many questions. She was the realtor for the house we bought last year and the listing realtor for this house we just sold. We would personally recommend her to anyone as a realtor to find a new home or sell one.
Colleen
Erika was attentive to our needs and asks. She put together a great listing and had amazing photos. I would highly recommend if you want a reliable and easy to work with realtor that is extremely effective at what she does.
Shane