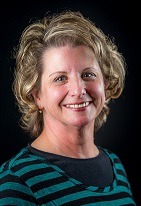 Cell: 608-201-0470
Email: [email protected]
Hello and welcome to the Briggs Realty Group!  I chose working at BRG for a few good reasons: Personal Commitment, Integrity, Trust, Loyality and Honesty.  You won't find a better team of professionals to work with you and for you!
I was born and raised here in the Rock County area.  My father was a hard working farmer who taught me that you only have one chance to make a first impression so make it count!  I got started in real estate 22 years ago by a friend who asked me to come work for him.  It was one of the best decisions I ever made.  I enjoy working and getting to know my clients and giving them the best service possible.
Please come aboard and let me be the one to assist you with all of your real estate needs.
Thank you!